Short break availability.February and March 2023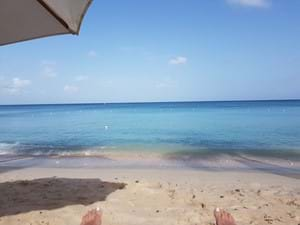 We have availability for short stays in February and March next year. If you fancy a short holiday or want to split your accomodation for a longer stay, we have availability from February 27th to March 5th and from March 13th to 18th. Minimum stay of 3 nights. If you are interested in either of those dates, please get in touch.
Why not treat yourself to a short holiday/vacation at one of the coldest and wettest times of the year. Return home relaxed and refreshed, with spring just around the corner.