Change in arrival protocols for visitors to Barbados.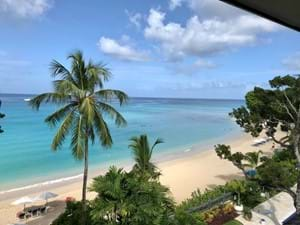 The good news is that visitors arriving in Barbados are no longer required to take a Covid test upon arrival and no longer have to quarantine for any period of time. This only applies to visitors who have received both their vaccines. Under 18's within the same party are not required to have been vaccinated.
Visitors are still required to take a Covid test, within 72 hours, prior to their arrival into Barbados and the negative test result and proof of double vaccinations must be uploaded online, prior to flying.
Please feel free to contact me for more information.