Barbados on the green list.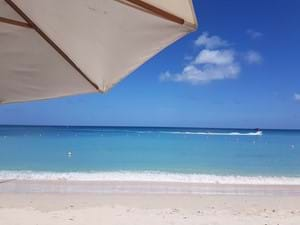 With Barbados back on the green list, and guests not having to quarantine when returning to the U.K, bookings for this year are picking up at Coral Cove 12, however i have had a cancellation for October. In October there is now availability from October 16th to November 1st and also availability from September 26th to October 9th and August 26th to September 5th. That's all thats left for 2021!
If you are interested in booking any of these dates, please get in touch.